Recruitment Agency Singapore
Established since 2008, Adept Manpower is a one-stop integrated HR services provider for recruitment, HR consultancy and payroll outsourcing in Singapore. Our mission is to help empower businesses by delivering a suite of holistic solutions for all their HR needs.
Local Recruitment Agency
Adept Manpower has been in the HR recruitment industry for more than a decade. We are an established recruitment agency in Singapore and have many proven track records in helping many companies from all industries to solve their recruitment and hiring needs. Our group of dedicated recruitment consultants can solve all your hiring needs from executive positions (C-level personnel), specialized position roles in banking and finance, information technology, engineering to general roles such as business support and temporary staffing. Engage us now!
Click Here
Foreign Recruitment Agency
For foreign recruitment, Adept Manpower is very selective in choosing our overseas counterparts. Adept Manpower only work with reliable partners that are trustworthy and able to provide quality candidates. Adept Manpower is committed to provide total customer satisfaction and that is why our foreign talents are sought after by many hiring companies. Our foreign talents mainly come from countries like Malaysia, Vietnam, China, India, Bangladesh and Myanmar. Adept Manpower processes work passes such as work permit (WP), special pass (SP) and employment pass (EP).
Click Here
Delivering Services Beyond Jobs
HR Recruitment Agency
Adept Manpower believes that the future of the HR industry lies in providing one-stop holistic HR solutions for businesses.
The strategy is simple: Adept Manpower is a recruitment agency that creates an ecosystem of services where businesses are able to find solutions for all their human resource needs (without the hassle of managing multiple different vendors).
Adept Manpower empower businesses by delivering a suite of holistic HR solutions through an ecosystem that help to create, scale and serve markets in ways that are beyond the capacity of a single organisation . Our diversity and collective ability to learn, adapt and crucially innovate together are key determinants of our long-term success. Adept Manpower has so far served more than 500 clients and closed more than 5000 candidates across all industries.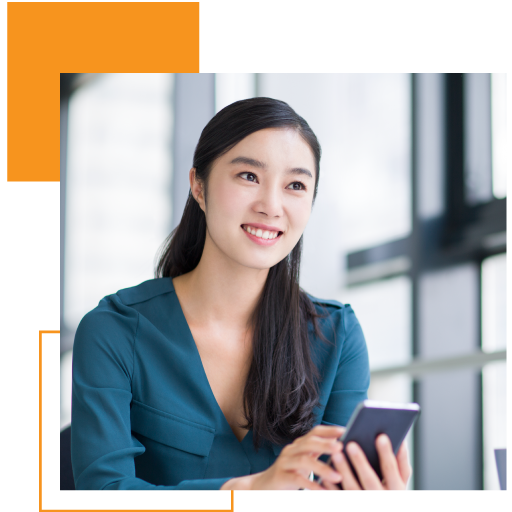 Contact Us
Let's set up a time to talk if you need talent or upload your resume or if you're looking for a reputable company.